In this issue:
Program

 

Pieces

Academic Conference 
Community Snapshot
Together For Health Patient Updates
Set Up Google Alerts For More News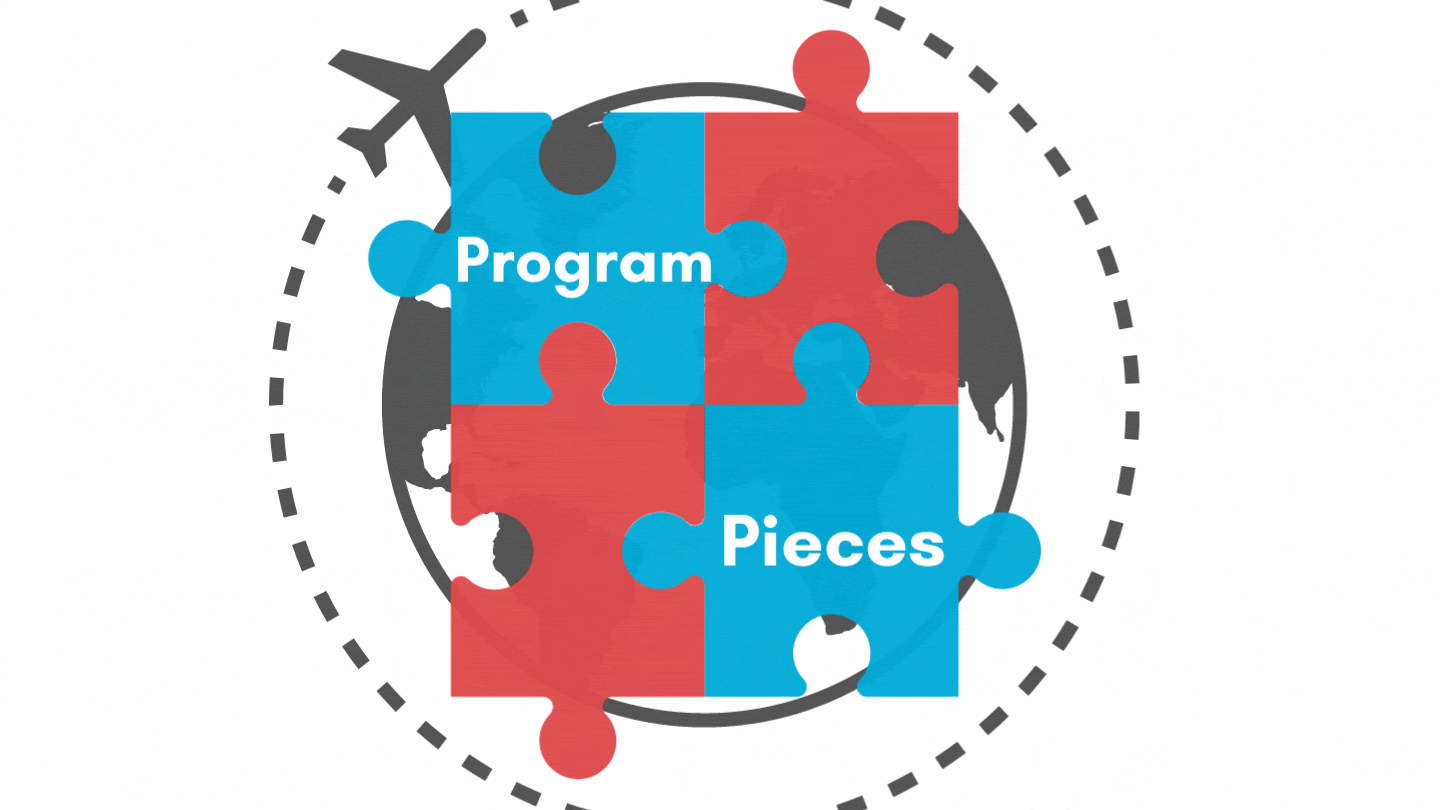 Program Pieces is a new series that takes you behind the scenes of Comunidad Connect. We dive into our origin story, recognize the incredible people we met on our 15-year journey, and share exciting news about what's next. Our first two "pieces" are Cultural Connections and Healthcare. Over the next few weeks, we will introduce you to our other programs and projects that comprise our collective work. In case you missed these new aspects of our website, click the corresponding thumbnails below:
| | |
| --- | --- |
| | |
Comunidad Connect (CC) was honored to continue our partnership with Kennesaw State University (KSU) through participation in the Georgia Association for Nursing Education (GANE) annual conference. Each year, academics from nursing programs across Georgia gather to learn about nursing education news, research, or practice/clinical education. For this occasion, CEO Jon Thompson teamed up with Dr. Jonathan Steppe from KSU to present on factors that contribute to a mutually beneficial short-term experience in global health. The two are co-authoring a journal article with Dr. Barbara Blake on the same topic. Attending the GANE conference was an exciting opportunity to share information with state universities in Georgia and represents yet another connection in the long-standing relationship between CC and KSU. 
Brandon Pittman (left) took a trip to Finca El Peten in 2010 with his sons and father, sparking a lifelong relationship with Nicaragua and Comunidad Connect. He is the longest-tenured member of the board of directors who enjoys sharing the impact of our work with others and supporting CC programs via recurring donations. Click here to read Brandon's inspiring origin story.
Melany is a 6-year-old from the community of Los Robles, Nicaragua. She lives with her mother and brother in a remote section of the community (pop.2,100). Diagnosed at 2 years old with acute lymphoblastic leukemia, Melany has had a challenging start to her life. She joined the Together For Health program a few years ago and after receiving chemotherapy and radiation for a year, she sadly relapsed. Currently, she is undergoing a second round of chemotherapy and radiation. Please keep her and her family in your thoughts and prayers. We will keep you updated on her treatment and progress.
Crisbel is a 13-year-old who lives with her mother, Tanya, and her 3 siblings. An accident as a baby left her mentally handicapped and with decreased motor skills. She became part of the Together For Health program in 2015 where she began to receive physical therapy exercises and medication. Since her enrollment, Crisbell's temperament, mobility, and communications skills have improved tremendously. Support from partners like you has improved Crisbel's quality of life and sustained her mother. Thank you!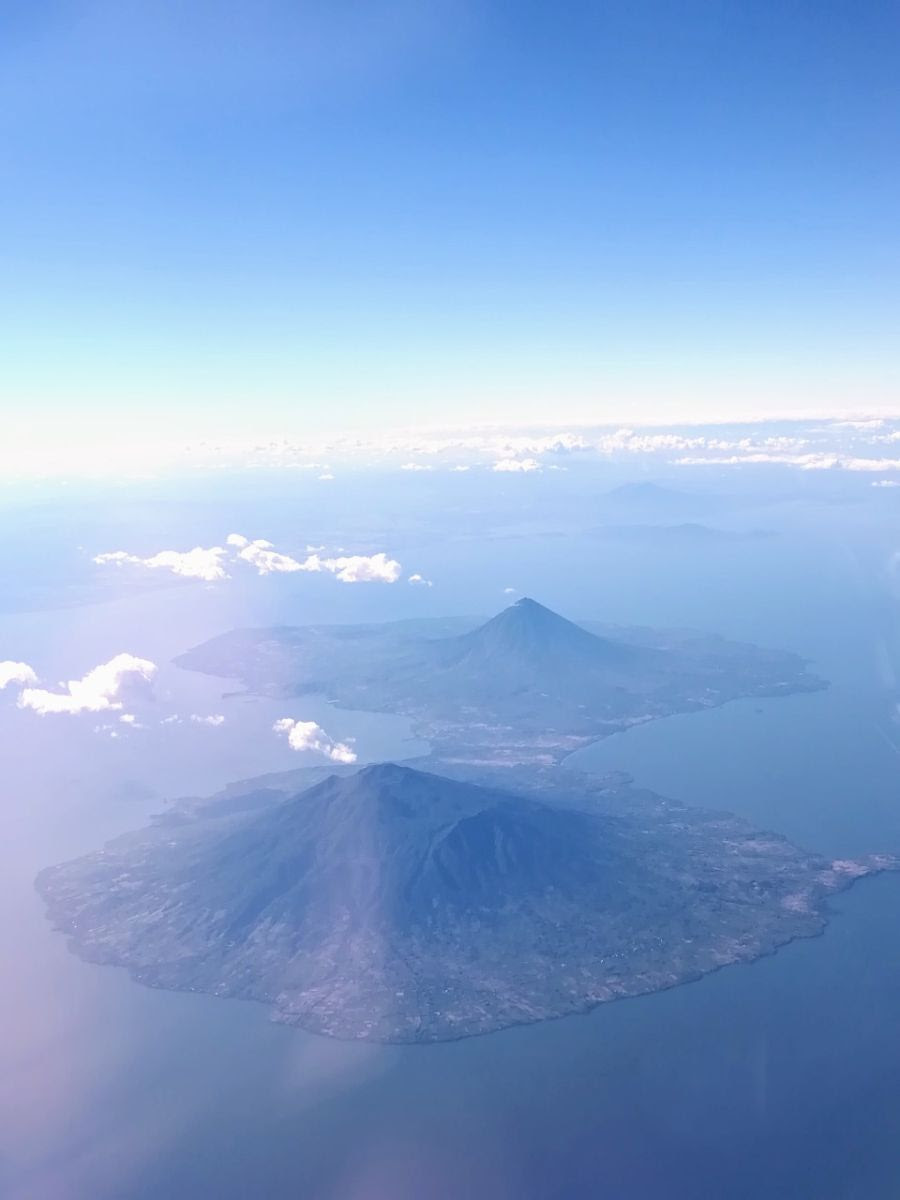 Ometepe Island, Nicaragua
To receive more news and current events from Nicaragua and the Dominican Republic, consider creating a Google alert. View below to see how: 
Go to Google Alerts.

In the box at the top, enter a topic you want to follow.

Click Create Alert. You'll get emails whenever there are matching search results.